Cleaning services in Warsaw – market overview include a broad range of services. It covers maid services, professional cleaning agencies, floor, window, bathroom, kitchen cleaning, and more. Basically, used by commercial as well as the residential consumers, such services have expanded and have gained popularity. It is due to various factors like investment in real estate, development in construction activities, improved disposable earnings, and a growing number of working women. This has also led to advanced cleaning service marketing trends.
Population - Cleaning Services in Warsaw – Market Overview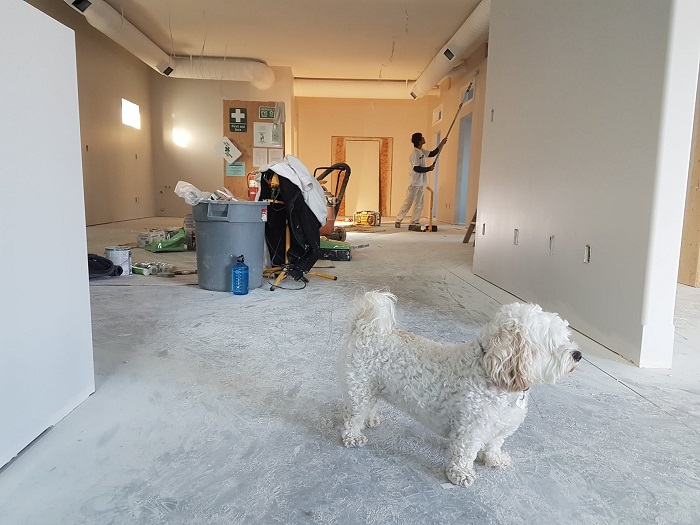 Warsaw, the capital city of Poland is remarkably beautiful with numerous residents as well as visitor's population.  With a population of 1.7 million residents, Warsaw's attractions include museums, historical attractions, cinemas, parks, theatres and more. Apart from the residential population, the Warsaw city also witnesses an approximate tourist population of 8.3million. Out of the 8.3 million tourists, 2.3 million tourists comes from across the world. There are 54 youth hostels and 83 hotels to accommodate the tourists comfortably in the city. The cleaning services in Warsaw – market overview reveals that with such a huge population, cleaning service hires are witnessing an increasing trend in recent times.
Trending Scenario - Cleaning Services in Warsaw – Market Overview
With 228,218 foreigners with valid permits in Poland, Warsaw is the most preferred resident city in Poland. According to the new trends in Poland, the Eastern European Capital like Warsaw is becoming increasingly similar to the Western-European capitals of Paris and Berlin. More and more young people are flocking the Warsaw city who believes in earning more and spending more. Poland is already considered a large country that is set to enter the advanced class club. It clearly reveals that the average per capita income is around $1500 and will increase with Eastern Europe being promoted for regional economic ties.
The income trend of the people in Warsaw makes it evident that this set of people neither have the willingness nor the time to get into a home cleaning spree. They are ready to invest in hiring a cleaner instead of cleaning their home themselves. Hiring a cleaner is a more convenient and preferred option for such people.
Cleaning Services in Warsaw – Market Overview - Current Cleaning Service Options
There are cleaning ladies available mostly from Ukraine. They often work illegally and charge around 20-25 PLN per hour.
Genuinely licensed cleaning ladies provide maid-like services. They charge 30-50 PLN per hour.
Professional cleaning service companies usually charge 50-80 PLN per hour.
Online Portals charge 30-50 PLN but people tend to complain about the customer support and unreliable cleaning service.
The high demand for the cleaning services in Warsaw is the result of the increasing purchasing power of the clients. The cleaning services in Warsaw – market overview shows that the growing expatriates in Warsaw majorly leads to the high demand for the cleaning service providers in the region. A huge population in the city lacks the knowledge of the Polish language. Thus, while hiring the cleaners in Warsaw, they expect them to speak a familiar language like English.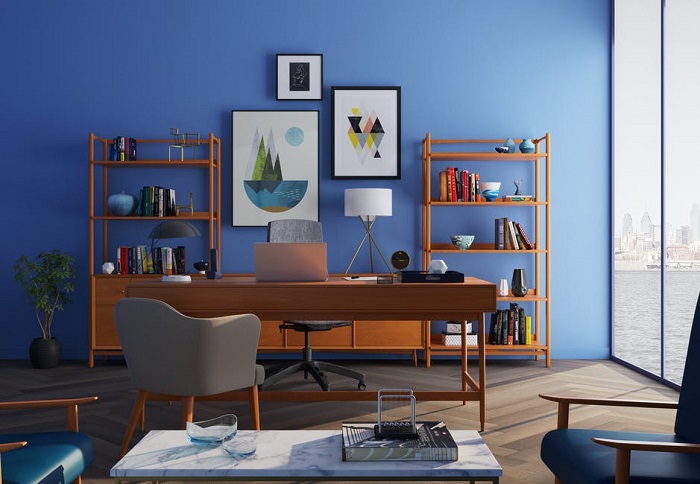 Conclusion
Looking back at the current supply, SPIC AND SPAN. is an innovative and pioneering platform that completely focus on their clients in all respect.  We offer a range of cleaning services tailored to our client's needs. Our team constantly works hard in order to scrutinize the profile of the cleaners to ensure authenticity. We help you to choose the best cleaning service provider at the price starting at 8.90 EUR (around 37 PLN), our regular cleaning plan for people looking for a reliable cleaning service in Warsaw.
We ensure that you have access to our 24/7 Polish & English customer support to acquire help at any point in time. With SPIC AND SPAN. around you, forget all your worries about searching a reliable and multilingual cleaner in Warsaw. We are just a call away, just dial us for any cleaning issues. You may also check our website for any tips or info regarding the cleaning of your home, office, kitchen, bathroom, bedroom, or any kind of cleaning you need.
Acknowledgments:
"Featured photo": by Pixabay for source click here.
"Picture no.1": by Cal David for source click here.
"Picture no.2": by Huseyn Kamaladdin for source click here.
Looking for a reliable cleaner for your home or office in Warsaw?
Book a cleaning with SPIC AND SPAN. cleaning pros online today by simply clicking here.
Read more articles on our
blog
.