The footfall of the foreigners in Poland is increasing with each passing day. According to the national statistic reports, there are more than 228,218 foreigners residing in this foreign land. The count may increase when various criterion like EU citizen, illegal residents are added to this list. The Polish capital Warsaw is considered the thriving cultural and trade center today. The low cost of living and great career prospects in the Warsaw city is attracting more and more expatriates to this place. There are several foreign tourists as well traveling from various parts of the world.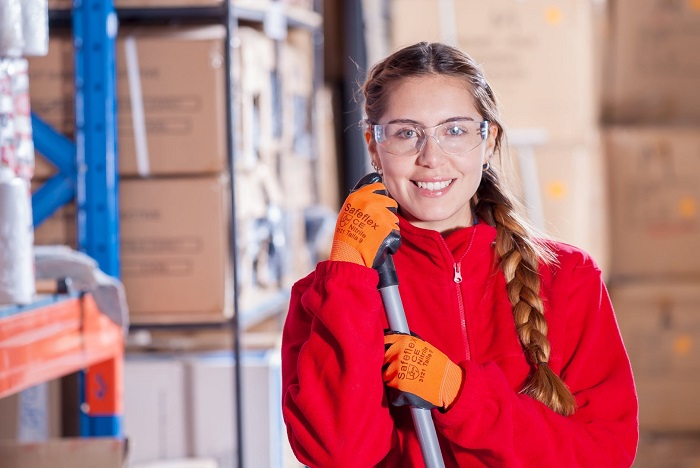 All they look for is a neat and tidy apartment with all facilities like cleaning, washing, etc. instead of any hotel in Warsaw. When people are visiting Warsaw for better career prospects or to see the beautiful Warsaw city, it is evident that they will hardly have time to focus on the household chores. But, cleaning is vital so hiring the cleaners are the best option available to all. When you visit a foreign land, the language often becomes a barrier. The situation is similar in Poland as people usually understand and converse in the Polish language. Expecting services from the English speaking cleaners in Warsaw was next to impossible till a few years back. But, the scenario has changed for good.
Why Do You Need English Speaking Cleaners in Warsaw?
The relatively safe, low cost of living, the culture and entertainment, convenient transportation, developed infrastructure, makes Warsaw, one of the most livable cities in the World. The only problem that the expatriates face while their stay, is the language communication, especially with the home cleaners. Home cleaning is something vital and cannot be avoided. But, when you need to explain your requirements or want to discuss the scope of work with the cleaners, the real problem arises.
From fixing a budget for cleaners to explaining the required areas of cleaning, the language barrier makes it nearly impossible to communicate. Your entire time is spent trying to understand and explain instead of working and exploring. Thankfully, the cleaning service providers in Warsaw noted this fact. They are constantly trying to hire more and more English speaking cleaners in Warsaw to cater to their clients' needs. English is perceived as the international language and spoken by nearly all people across the globe. Communicating in English makes yours, as well as, the cleaners tasks easy and fast.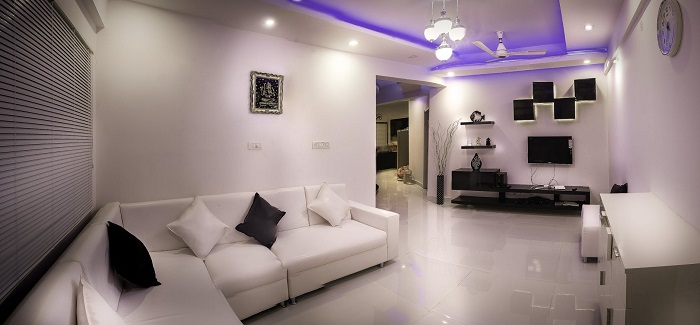 SPIC AND SPAN. Home & Office Cleaning Provides English Speaking Cleaners in Warsaw
One of the most trustworthy cleaning providers in Warsaw is SPIC AND SPAN. Home & Office Cleaning. We are known for our consistent good work in this region. According to the market conditions and demands, we have successfully adjusted our team of cleaning professionals to ensure our client's comfortability. Through our website, we offer several tips and remedies for cleaning which are always in English as well as in Polish. This makes it easier for our clients to follow us for all their cleaning requirements. You can anytime hire English speaking cleaners in Warsaw for daily, weekly, bi-weekly, or monthly cleaning as per your requirement.
Our services also include sole kitchen cleaning or deep cleaning of bathrooms, if you do not wish to hire cleaners for the entire day. Whether cleaning requirements for sudden guests arrival or the need for an English speaking cleaner at a specific time, SPIC AND SPAN. Home & Office Cleaning is well adept with every kind of your cleaning needs. We have a strong customer support team working 24/7  for the satisfaction of the clients. All our cleaning associates are multi-lingual with emphasis on speaking in English.
Conclusion
The English speaking cleaners in Warsaw are not in great numbers. But, there are a few providers who are trying to adjust and cope up with the high demands for English speaking cleaners. You just need to dial our number and our team will connect with you to understand your requirement. We send you the best, reliable and licensed English speaking cleaners in Warsaw. Calls us to let us serve you better.
 Acknowledgments:
"Featured photo": by Skitterphoto for source click here.
"Picture no.1": by Pixabay for source click here.
"Picture no.2": by Pixabay for source click here.
Read more articles on our
blog
.